Sporting Ground Fence Overview
Think Fencing has been supporting cricket clubs Australia-wide for over a decade. In fact we've provided fencing for many sporting grounds across our great land.
Think Fencing and Brisbane Lions work together
Watch this short video below to see how we worked with the Brisbane Lions to create a PVC fencing solution which was strong enough to with-stand hits from footballs and the general abuse spectators might create during a game.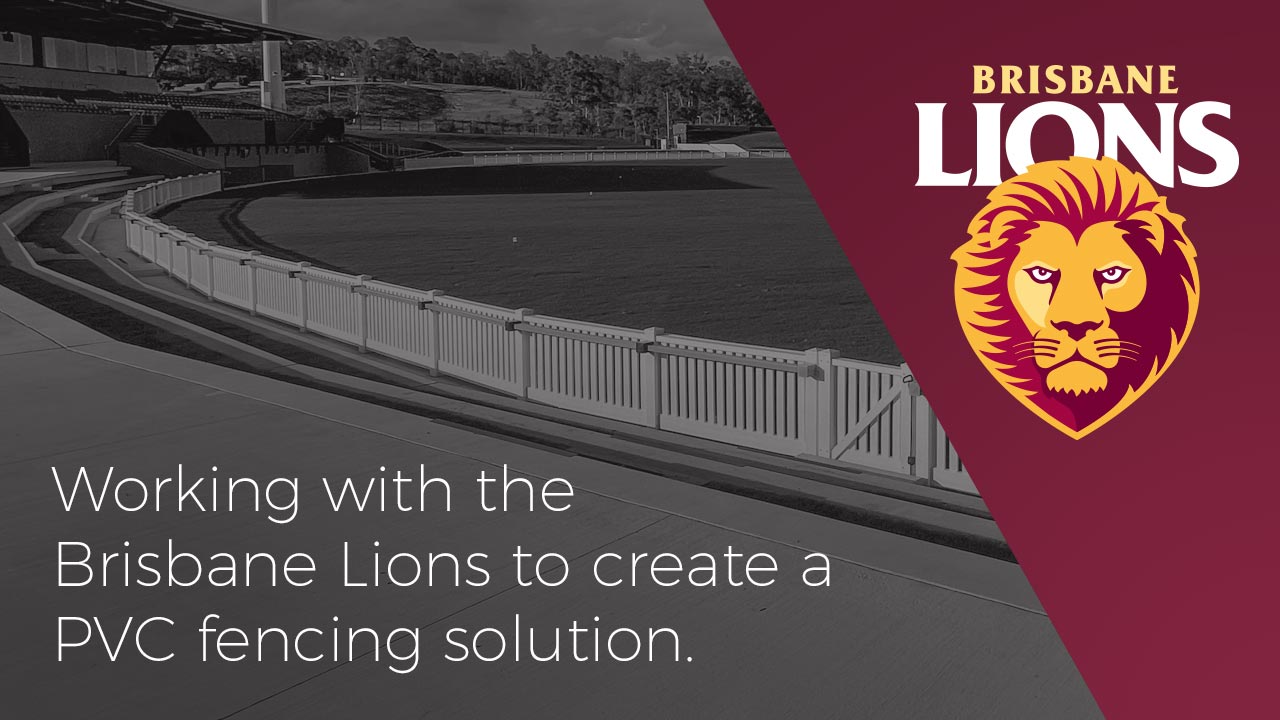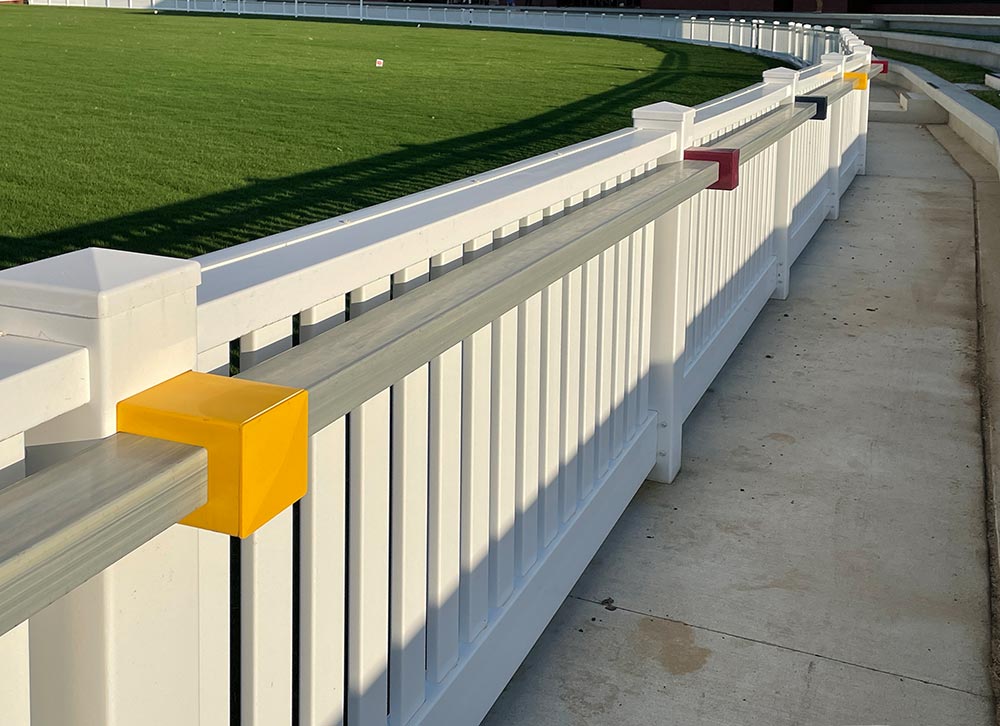 For over a decade, Think Fencing has been helping regional and metropolitan sporting grounds with their fencing needs. Our sporting ground fencing systems are engineered to withstand the demanding conditions of training sessions and game day, with the player and ground maintenance team in mind.
The clean lines of our Cricket Ground Fencing system have been designed to replicate the traditional looks of a painted picket fence without the maintenance.
The bottom plinth rail is reinforced with a steel U section, preventing your club's best fast bowler from smashing through the plinth rail. 
The top rail is made of an impact resistant PVC, meaning that if a player collides with the fence it will flex and absorb the impact. Unlike timber or steel that could cause serious injury.
Our engineers and designers will work with your club to create exactly what you want. We can customise all aspects of your Cricket Ground fence including height, width, picket style, picket caps, and even colour.
Our gates are designed to seamlessly blend into the fence style and can be configured as either a single, double or sliding gate. All gates are made of PVC and are reinforced with a steel subframe. We only use Australian Made Lockable D&D hinges and latches.
100% Australian Made and always will be.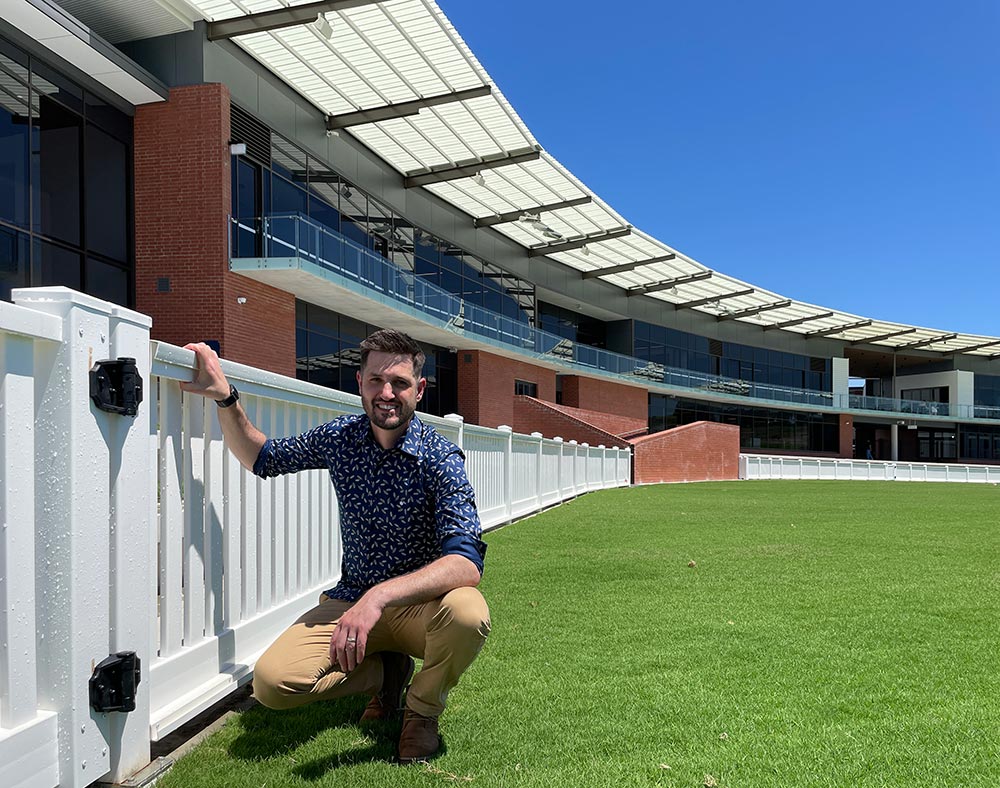 Think Fencing PVC Benefits
We've heard all the concerns, perhaps the most popular is; plastic is cheap and won't last outside in the Australia conditions. If this was true do you think we would offer a 30 year warranty on all our plastic (PVC) fencing.

So you're reasonably handy and would like to save some save money, then great news our PVC fencing is easy to install.

Despite what you may think about plastics, the PVC used to make out fences are in-fact eco friendly and completely recyclable.

All Think Fencing products are manufactured here in Australia at our Bellarine based manufacturing complex in Victoria.

Think Fencing offers a limited *30 year warranty for all PVC Fencing products.

Think Fencing doesn't require painting ever, simple choose from our large colour range and relax knowing it will never require painting. 

We all know fences are easy targets for graffiti artists, rest easy knowing our fences are coated in a graffiti resistant coating.
Sporting Ground Fence Standard Sizing