Zappa Rail
Horse Safe Fencing
Zappa Rail horse fencing is an innovative horse safe fencing solution featuring three high tensile wires built into the top,  bottom and middle of a flat rail. This remarkable rail can be easily electrified using a standard electric fence energiser.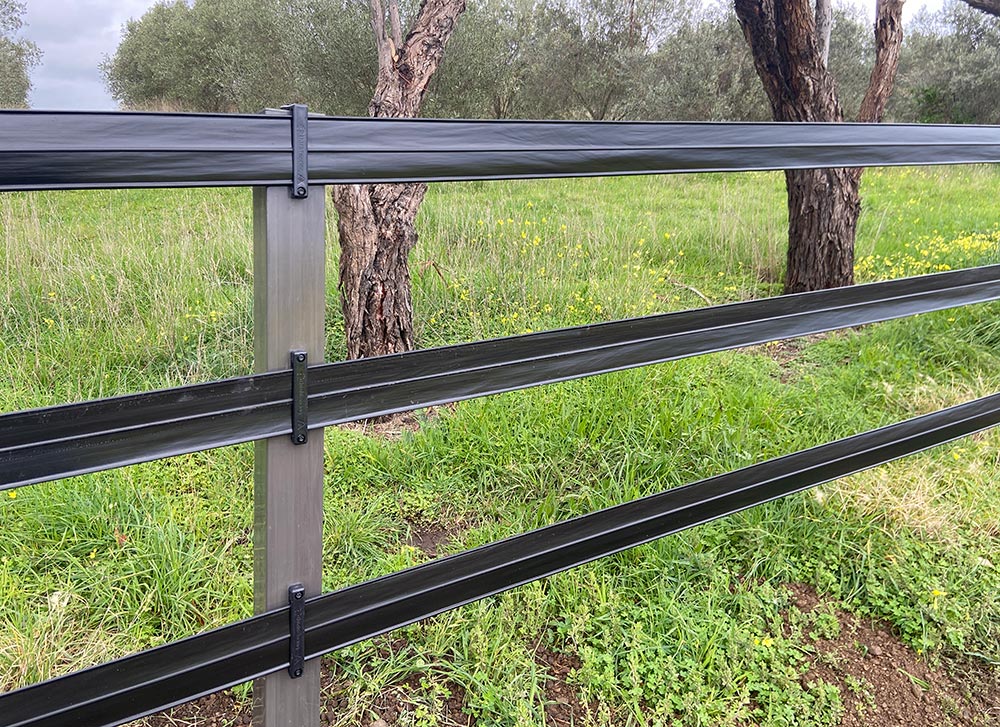 Zappa Rail was the first product developed in 1999 by Think Fencing founder, Jack Fitzgerald. Driven to explore a better and safer horse fence option after discovering early one morning his beloved horse tangled and badly injured in the wire of an old fashioned type of fence. Only a horse owner would know the stress that this feeling can create.
And so, with that one sad experience, a brief was created, to design and create our first horse safe fencing system, that could be attached to existing fence posts and strained at each end. 23 years on the original Zappa Rail design has undergone a few evolutionary changes. The result is an attractive, safe, functional and versatile horse safe fencing system which is manufactured in rural Australia.
Livestock safe & affordable
Zappa Rail is so affordable and practical that it is now sold widely across Australia and beyond. Think Zappa Rail horse safe fencing as the first line of protecting your valuable horse stock. Zappa Rail can be installed by you or by an accredited installer.
Zappa Rail takes the worry out of horse and Livestock injuries.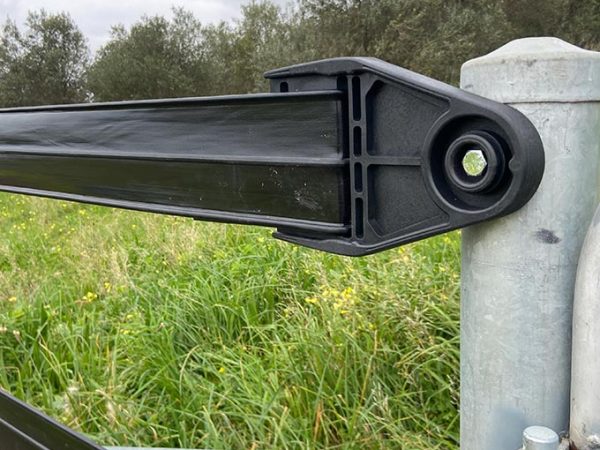 Think Fencing PVC Benefits
We've heard all the concerns, perhaps the most popular is; plastic is cheap and won't last outside in the Australia conditions. If this was true do you think we would offer a 30 year warranty on all our plastic (PVC) fencing.

So you're reasonably handy and would like to save some save money, then great news our PVC fencing is easy to install.

Despite what you may think about plastics, the PVC used to make out fences are in-fact eco friendly and completely recyclable.

All Think Fencing products are manufactured here in Australia at our Bellarine based manufacturing complex in Victoria.

Think Fencing offers a limited *30 year warranty for all PVC Fencing products.

Zappa Rail is made from durable high tech composites resistant to the harsh Australian sun. Your fence will look great for years.

The Zappa Fence is strong enough to have a electric fence attached to its structure.
Zappa Rail Standard Sizing
How to install our Zappa Rail
Zappa Rail Fencing Components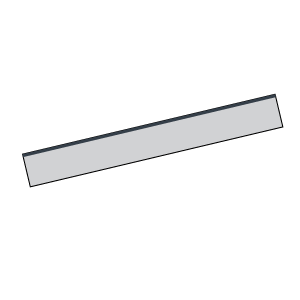 Available per metre length, maximum roll length 200m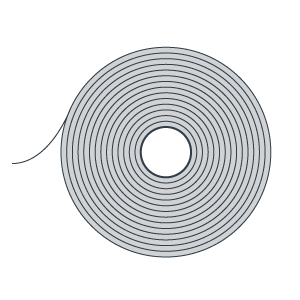 Includes extra to thread through to line strainer and fit end bracket.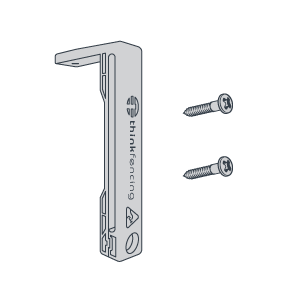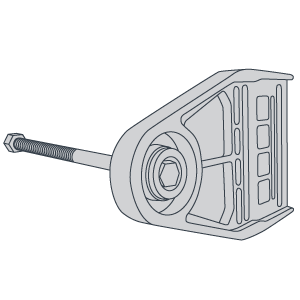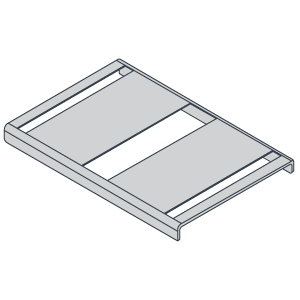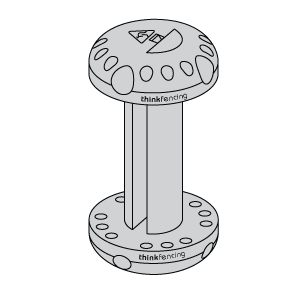 Zappa Rail Fencing Components are now available to purchase at hellofencing.com.au