Post & Rail Fence Overview
The Natural Beauty of Wood.
The Durability of Plastic.
Think Fencing boasts Australia's largest range of PVC fencing colours and styles, including Timberline, the post and rail fence for the 21st century. Created from non-toxic vinyl, Timberline combines the visual beauty of freshly painted timber with the strength and resilience of highly advanced extrusion technologies.
Timberline is also the perfect solution for horse safe fencing that looks the part whilst providing paramount safety to your horse.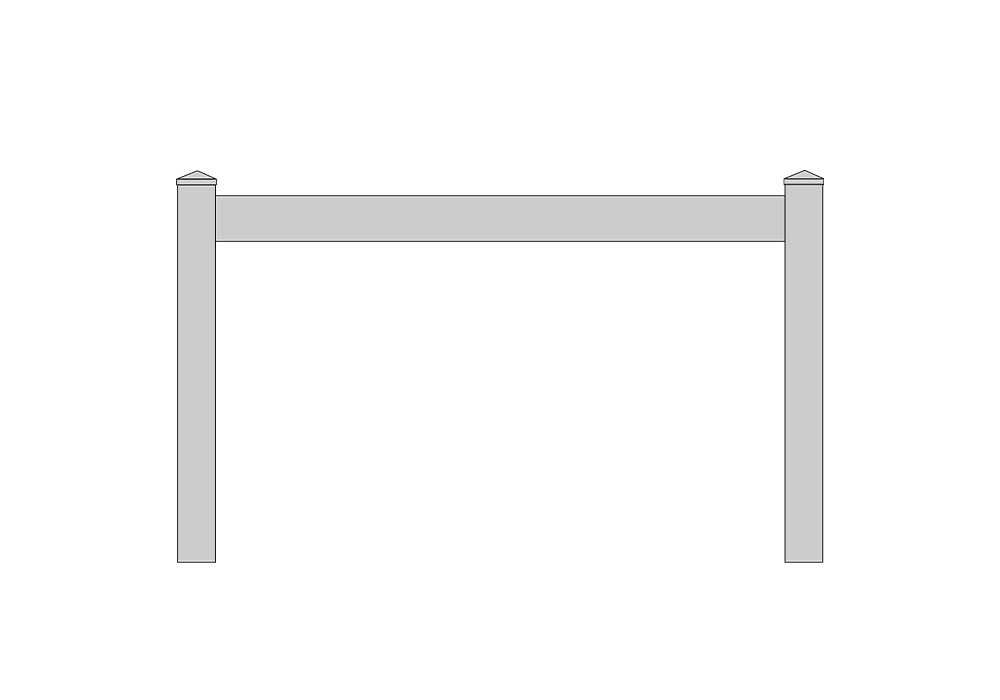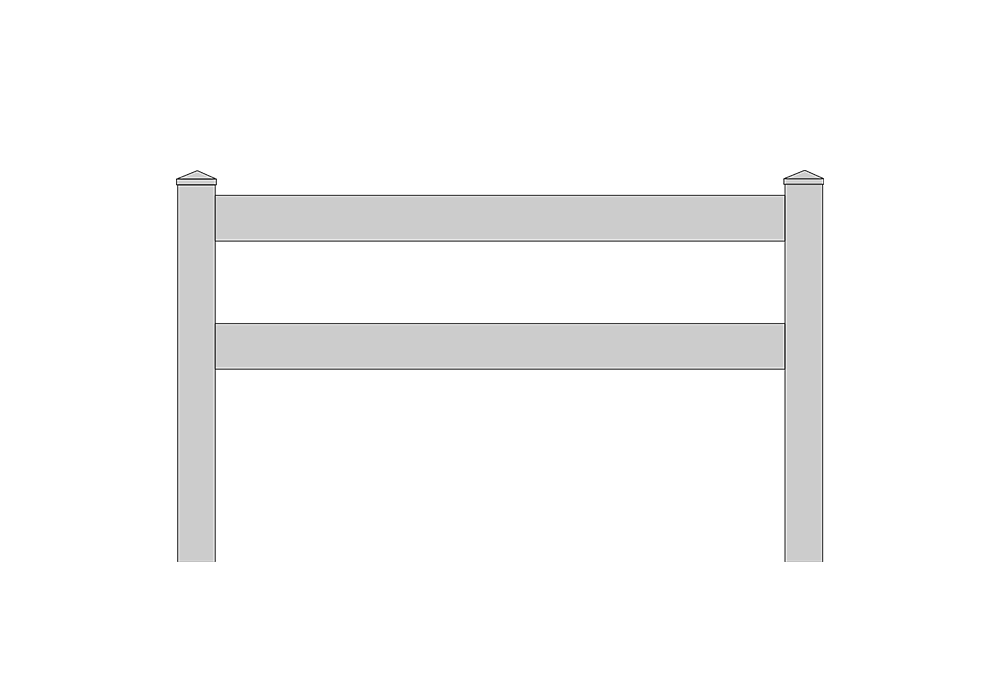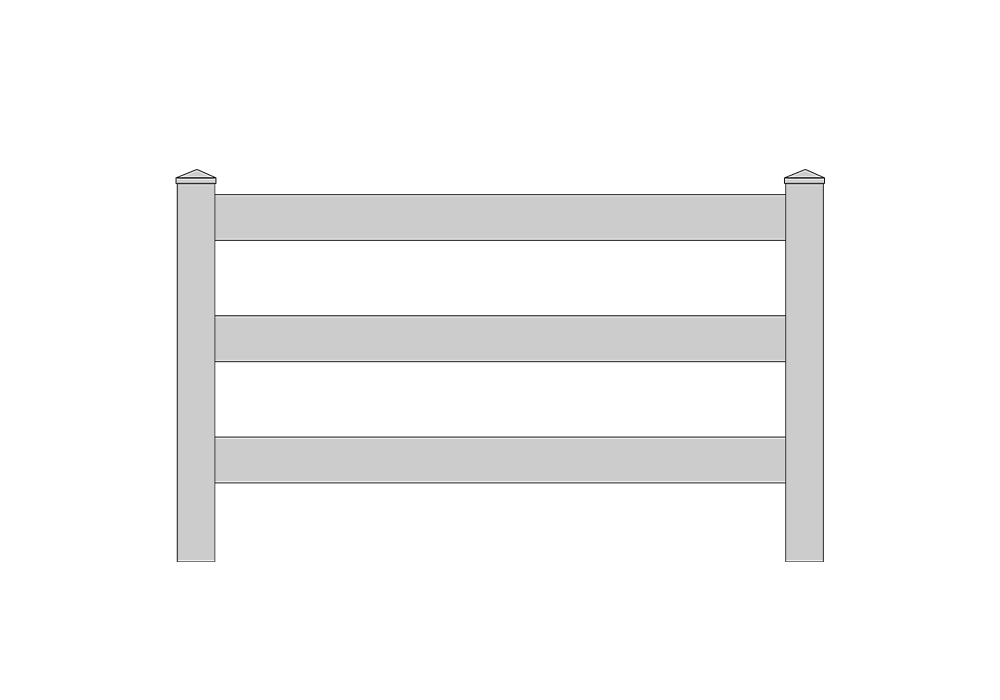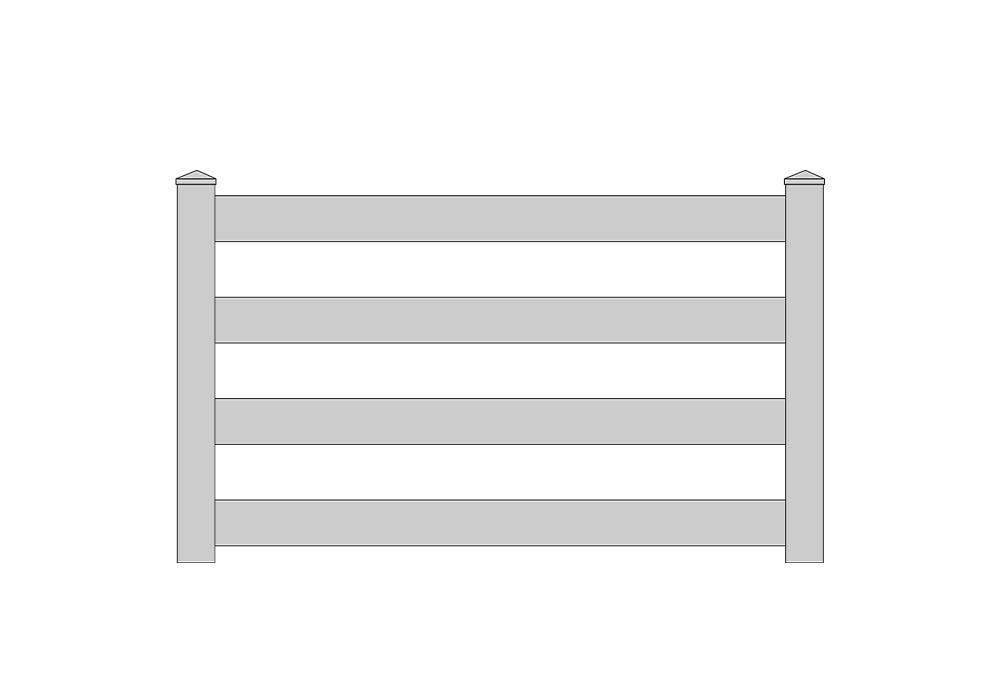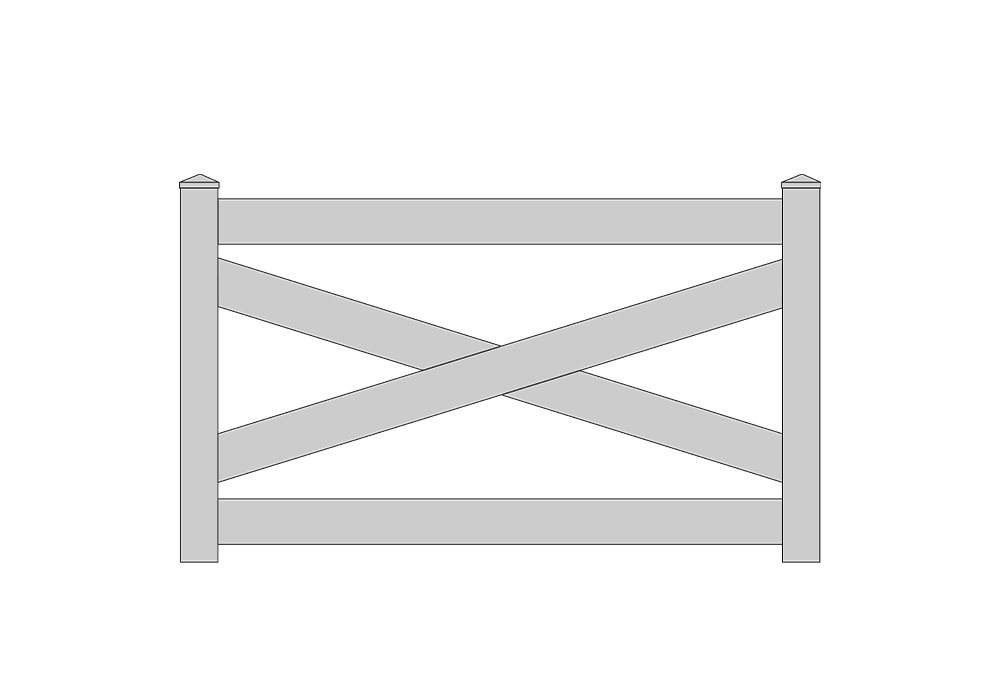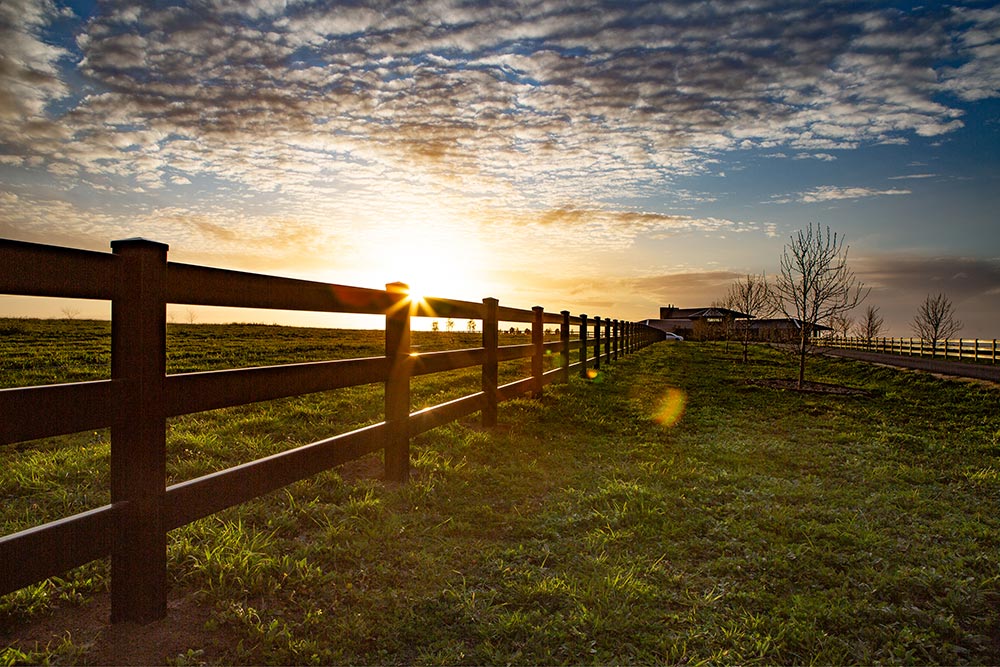 Our Timberline system has an outer layer containing a higher concentration of UV inhibitors and pigments that colour and protect the plastic from harmful UV rays. This system allows us to add extra impact modifiers throughout the inner layers that give Timberline many important advantages over ordinary plastic fencing systems.
We have created a range of natural wood-like colours and textures, inspired by the Australian outback. Our fences never need painting, they will never rot and are impervious to termites and woodborers.
They look great, and are also 100% recyclable.
Think Beauty & Durability
Post and Rail fencing is one of the most iconic styles of fencing synonymous with country life, cattle and horses. Commonly used throughout rural fencing applications because of its cattle and horse friendly fencing features, making it one of Australia's favourite horse friendly fencing solutions.
Think Fencing has created its Timberline Range of fencing, faithfully replicating the traditional beauty of timber post and rail fencing, with the strength and durability of high tech composites. Designed with you in mind, our post and rail fencing is created to last a lifetime with minimal maintenance.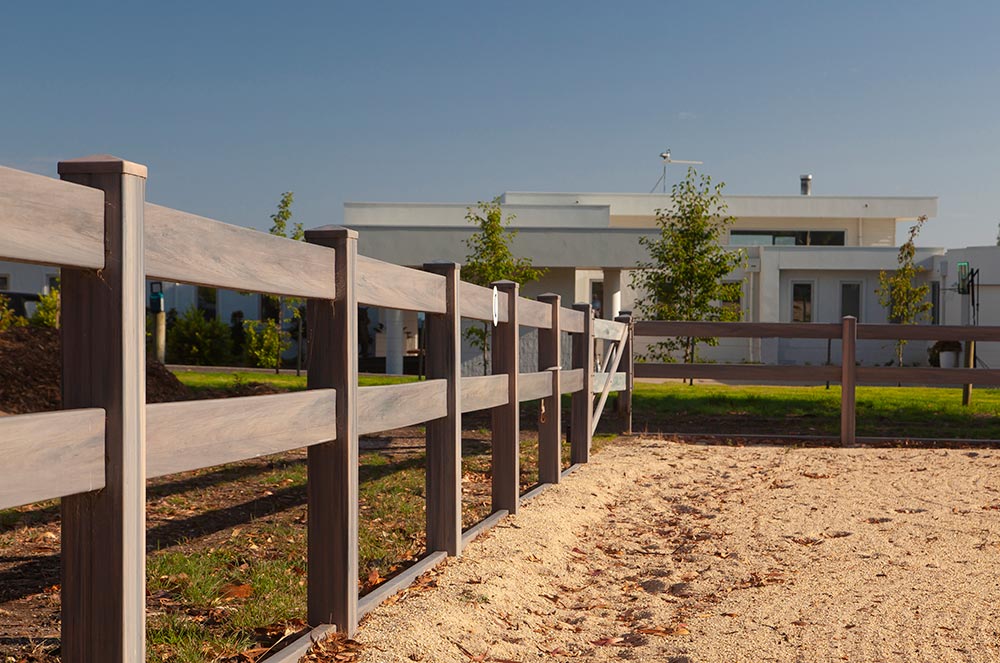 Think Fencing PVC Benefits
We've heard all the concerns, perhaps the most popular is; plastic is cheap and won't last outside in the Australia conditions. If this was true do you think we would offer a 30 year warranty on all our plastic (PVC) fencing.

So you're reasonably handy and would like to save some save money, then great news our PVC fencing is easy to install.

Despite what you may think about plastics, the PVC used to make out fences are in-fact eco friendly and completely recyclable.

All Think Fencing products are manufactured here in Australia at our Bellarine based manufacturing complex in Victoria.

Think Fencing offers a limited *30 year warranty for all PVC Fencing products.

Think Fencing doesn't require painting ever, simple choose from our large colour range and relax knowing it will never require painting. 

We all know fences are easy targets for graffiti artists, rest easy knowing our fences are coated in a graffiti resistant coating.
No nails or screws required! Think Fencing's Bellbrae horizontally slatted privacy screen installation is made simple with our special interlocking tabs that join the rail to the posts, so there is no need for specialised tools or fixing parts – consequently maintenance is minimal for the life of your picket fence.
Have a look at our Bellbrae privacy screening fence installation guide to assist you every step of the way. 
Our unique Colourcap system uses an outer layer of specially formulated polymers and pigments that colour the plastic and protect from UV rays.
Colourcap actually reflects the radiation that degrades polymers, but we haven't stopped there, Timberline is further enhanced by extra impact modifiers throughout the inner layers. These are but a few of the many qualities that separates Timberline from ordinary plastic fencing.
Post & Rail Fencing Standard Sizing