Equirail
Horse Safe Fencing
Equirail horse fencing is a elegant, cost effective horse safe fencing solution. It's visible and flexible making it super safe for horses. It can be easily attached to existing timber or steel posts or be used on our range of PVC posts.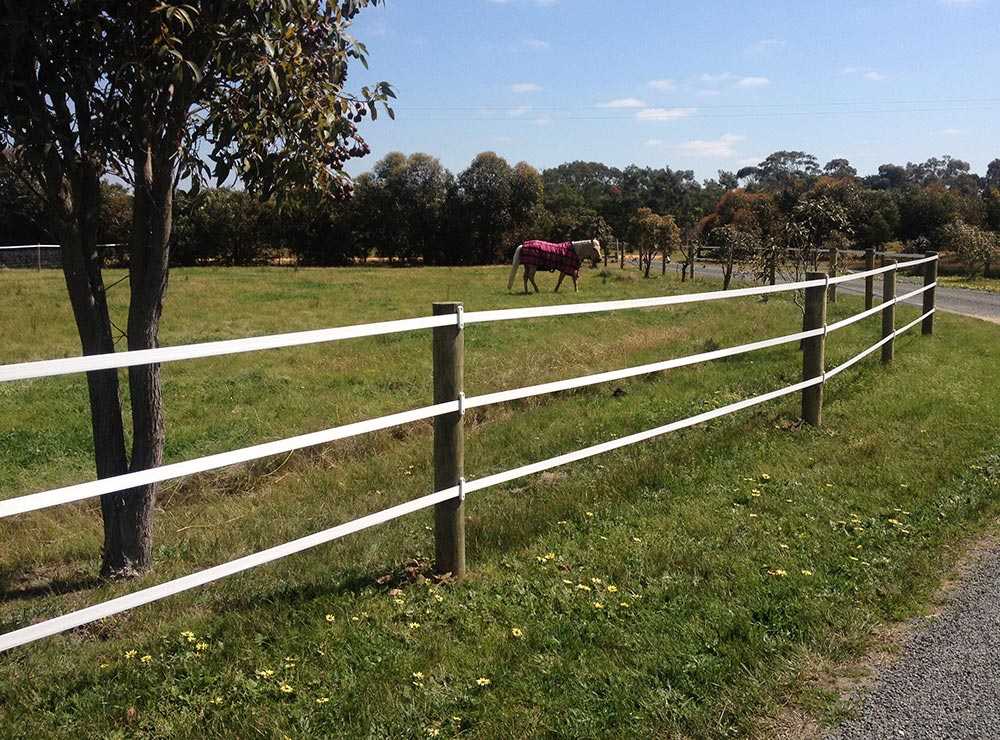 Equirail has been designed as a simple alternative to often over complex horse fencing systems. It's ideally suited for use with Zappa Rail, or any new or existing horse fencing system. It's attached to your posts using a simple one piece bracket and is tensioned using an Equitensioner. The Equirail slides into the Equitensioner and is cranked up by hand to the desired tension.
In contrast it's just like its bigger brother Zappa Rail, it's easy to install, highly visible and never needs painting. As a result its perfect for adding life to an old fence or to create a cost effective new Horse Fence.
Livestock safe & affordable
Made from such advanced polymers it's tough enough to handle the most demanding conditions. Therefore wire enforcement is not needed, making it a very safe horse fencing rail. As a result it can be adapted for semi permanent solutions making it one of the most versatile horse fencing rails. This is the smaller, non electric version of the Zappa Rail, yet it still has a heavy duty breaking strain of 800 kilograms.
It's easy to install, highly visible and never needs painting. And because we make it here in Australia we can customise rail length to suit your needs – so there's no unsightly joins.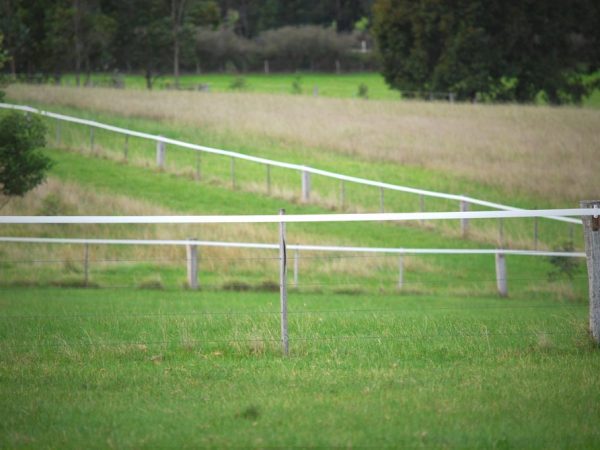 Think Fencing PVC Benefits
We've heard all the concerns, perhaps the most popular is; plastic is cheap and won't last outside in the Australia conditions. If this was true do you think we would offer a 30 year warranty on all our plastic (PVC) fencing.

So you're reasonably handy and would like to save some save money, then great news our PVC fencing is easy to install.

Despite what you may think about plastics, the PVC used to make out fences are in-fact eco friendly and completely recyclable.

All Think Fencing products are manufactured here in Australia at our Bellarine based manufacturing complex in Victoria.

Think Fencing offers a limited *30 year warranty for all PVC Fencing products.

Zappa Rail is made from durable high tech composites resistant to the harsh Australian sun. Your fence will look great for years.
Equirail Fencing Components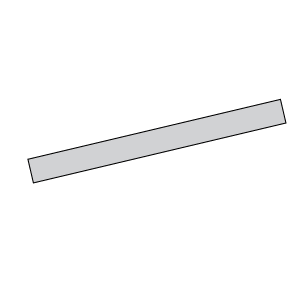 Available per metre length, maximum roll length 200m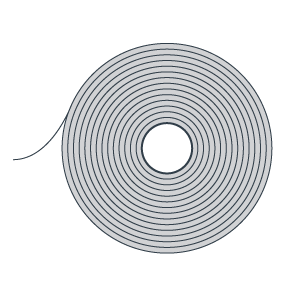 Includes extra to thread through to line strainer and fit end bracket.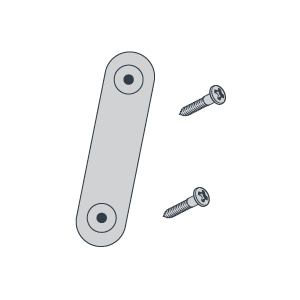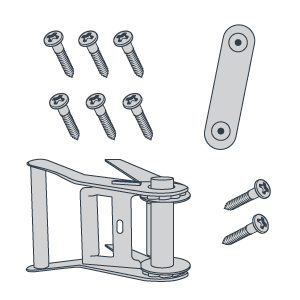 25 x Equirail Brackets including screws
1 x Equitensioner including screws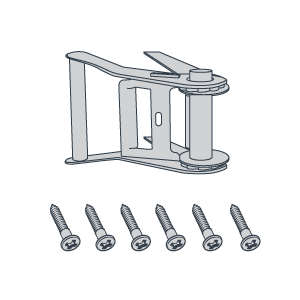 Equirail Fencing Components are now available to purchase at hellofencing.com.au